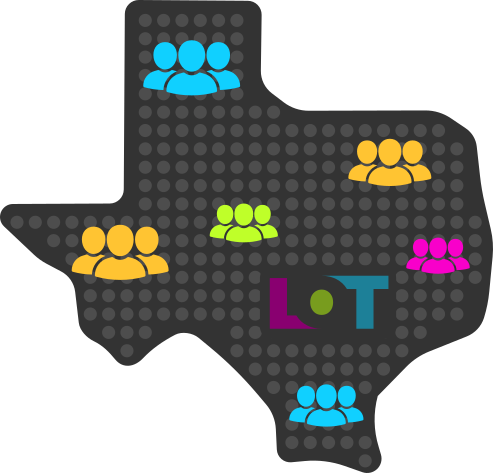 Teacher? Tutor? Co-op Owner?
Perhaps your family is part of a 10, 20, 50+ Co-op of families who pool their resources to engage their students in a social setting for learning. Maybe you're a Montessori or small/private school who might not have an IT department to assist your students with a collaborative digital environment.

LOT would love to brainstorm with you on how we can offer you free training on Open Source Educational Solutions, whether you are a Teacher, Tutor, or Coordinator for group events. Whatever side of homeschooling you are a part of, we'd love to hear from you.
Let us help you, help them!


OCTAVOLIO - ePortfolio
Want to host your organization's own standalone ePortfolio platform to Log your Students' Learning!? Maybe you'd like a platform for your organization to socialize and learn together via peer-review feedback through reflective learning/journaling! Learn more about learnOPENtech's Octavolio ePortfolio.
Learning Management System (LMS)
Need to organize your custom courses online? Keep track of your students' grades dynamically? Share courses across other homeschooling groups? Manage Tests and Quizzes? We can help set you up a Learning Management System.

Online Collaboration
We offer Online Collaboration tools similar to the functions of Google Drive. However, unlike those Big Tech companies, we DO NOT SPY or DATA MINE YOU or your family's data and content. All of our learnOPENtech solutions allow YOU to protect your data while still collaborating with others in your organization.
Need face-to-face meet up and scheduling solutions, that DO NOT SPY or DATA MINE yourself, your location, or your participant's info!? Contact LOT!

Any Questions? Contact LOT NOW