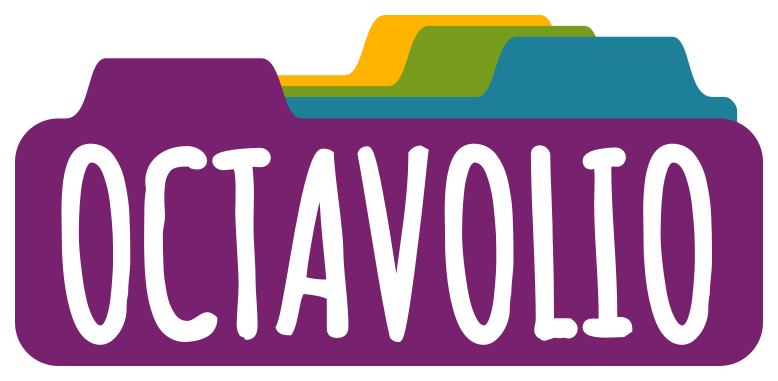 [ ok-tah-voh-lee-oh ]

Octavolio is an ePortfolio in which Texas Homeschooled Students can record "evidence of lifelong learning" that can be populated with artifacts, be it Reflective Journals​, Blogs, Files, & Media, that showcase what they've learned along their journey. These Pages & Collections are student-curated and customizable. With Octavolio, students control which items and what information within their portfolio others see.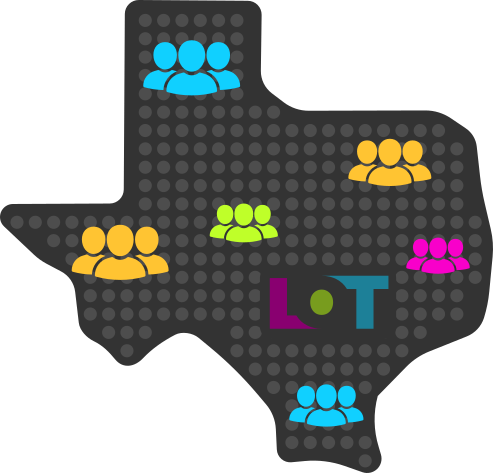 Texas Homeschool 2023 Survey
Help learnOPENtech, aka LOT , Help You! LOT is gathering more information to help us understand the Educational Technology needs of Texas Homeschoolers, Co-ops, Microschools, as well as Small Private Schools!

Co-op? Microschool?

Need Online Collaborative tools? A Learning Management System (LMS)?
If you value your family's digital freedom and personal data, then don't use the big tech companies. They are data-mining you and selling your info. LOT doesn't!

More Details
Donate your old PC/Laptop

We reach out to folks in our community who may not have access to technology at home, and donate not only the fully-loaded Linux and Open Source Software system, but provide training on how to use the tools, and more importantly, the Open Source Mindset.
Donate a Device
learnOPENtech's Misson —

To OPEN the world of digital learning to individuals while fostering a global connection of sharing & collaborating through the
Open Source Mindset.